About Farr O'Neil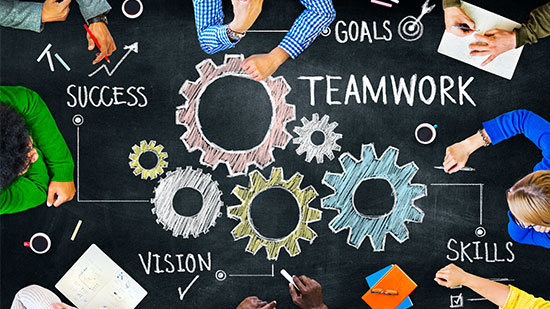 Farr O'Neil is an independently owned Residential Estate Agency situated in Queens Road, Buckhurst Hill. The business is owned and run by Andy Farquharson, and was created to offer a personal service of the highest standard whether you are buying, selling or renting. With Andy in the office six days a week, and his name above the door, it means that the team at Farr O'Neil have no option but to deliver, every step of the way.
Although the team are happy to embrace the latest technologies now used to market a property, our reputation has primarily been built on satisfied clients recommending us to both family and friends. This, we believe, is down to us taking the time to understand our client's needs and expectations from initial valuation, right though to moving day.
Our team's attention to detail and approachable style is our key to your successful move.
Choosing the right agent to sell or let your home is important, so here are the answers to some frequently asked questions which should encourage you to speak to Farr O'Neil.
Are we on Rightmove?
Yes, all our properties are advertised on Rightmove, On The Market and Homes and Property, amongst others. Floorplans and internal photos included.
Do we advertise in the local press?
Yes, we have a full page colour advert in every issue of the Property Mart magazine. We also advertise in the West Essex Life and Buckhurst Hill Life magazines.
Do we accompany viewings?
Yes, we can tailor the marketing of your home to suit your individual requirements, including accompanied viewings, open days, etc.
What are our fees?
For letting fees, please see our Letting Section, however for sales, our standard sole agency commission is 1% of the sale price, plus vat. However, with few quality properties coming to the market at present, we are always open to negotiate. We certainly wouldn't let the fees come between us!
How long is our sole agency contract?
We are confident in our ability to sell or let your home, so we will not tie you into a sole agency agreement of more than six weeks.
Can we recommend solicitors, surveyors and financial advisors?
Yes, over the years we have built up a network of local solicitors, surveyors and financial advisors that we would be happy to recommend. Although to ensure our independence is kept to the fore, we do not earn a fee for recommending anyone.
a better move by farr